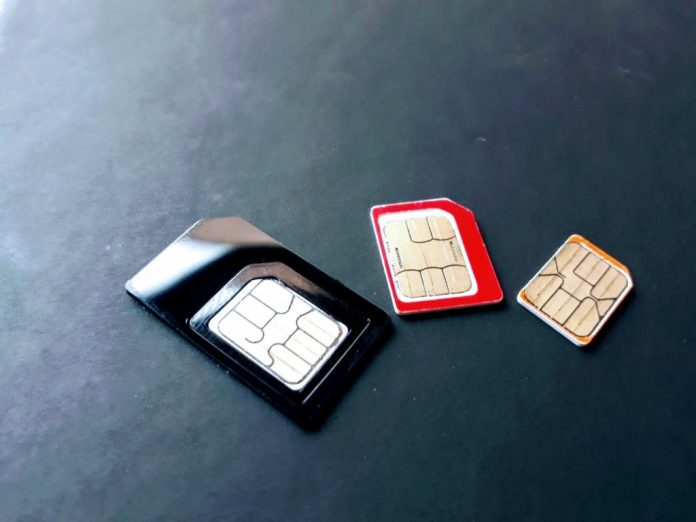 Three Reasons Why You Should Lock Your SIM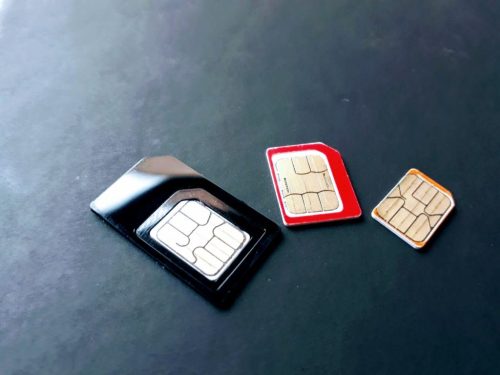 Although smartphones have made our lives easier, the risk of our smartphones falling into the wrong hands can be disastrous in some cases. With these concerns, it is more important than ever to protect ourselves from scammers looking to take advantage of a moment's weakness.
Codes, patterns, biometrics, and other security measures can be used to protect the data on our smartphones, but what about our SIM cards?  Even if your smartphone has the best security measures in place, someone could simply remove your SIM card, which contains your phone number, NIN, BVN, security data, billing information, and other bits of information, place it in their device, and use it.
The SIM lock feature is ideal for preventing scammers from using your SIM. A SIM lock is a feature built into many phones that allows phone service providers to restrict phone use to certain circumstances. A SIM lock restricts a mobile phone's use to a specific network or carrier. This means that a phone that has been network-locked will only work with SIM cards from that network. Want to learn more about the benefits of the SIM lock function? Here are three things to know about the feature.
Fraud Prevention: The SIM lock feature is a perfect security measure to prevent theft and fraud. When a SIM is locked to a specific carrier, it becomes difficult for thieves to use or sell stolen SIM on other phones. This protects the interests of the owner of the SIM.
Customized and Exclusive Offers: The SIM lock function may come with exclusive offers that are only available to customers of a particular service provider, providing additional benefits and perks to the consumer. It also allows service providers to customize the software to their specific network, providing a unique user experience and access to value-added services that may not be available on unlocked SIMs.
Customer Support: Internet service providers ensure that the SIM lock function typically comes with customer support, to assist with any issues related to the SIM or the service, and to ensure that you have access to reliable support when needed.
MTN subscribers with Android phones who want to activate the service can simply follow these steps;
Open Settings on your phone, scroll to Security, click on Set up SIM Card LOCK, click on the LOCK SIM Card, insert MTN default SIM Card PIN, 00000, tap on "CHANGE SIM Card PIN" to change the default pin to your unique 4-digit pin, confirm your unique 4-digit pin, power off and on to see if SIM PIN is activated.
MTN subscribers with iOS devices can use the following steps to activate the feature: Navigate to Settings, select Mobile Data or Cellular, select SIM PIN, activate SIM PIN, enter the MTN default SIM Card PIN, 00000, and change your SIM PIN from the default to a unique 4-digit SIM PIN known only to you. Confirm your 4-digit unique pin, then power off and on to see if your SIM PIN is active.
It is important to note that you will always be prompted to enter your SIM PIN whenever you remove and insert your SIM into a device or turn on your device, and the above procedure will only apply if you have never changed your SIM PIN. If you accidentally entered the wrong PIN and your SIM requests PUK, enter the correct PUK if you have it or visit any MTN store near you.