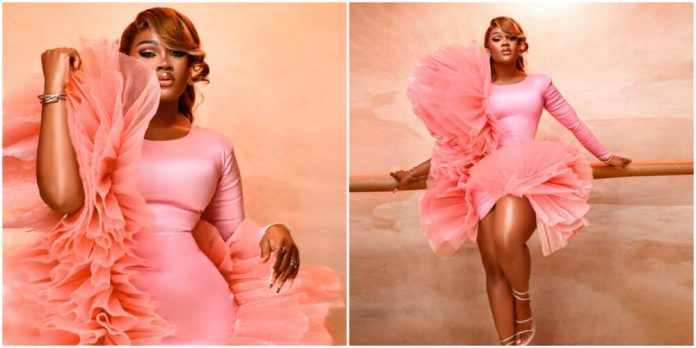 Cee-C Reveals More About Her Love Life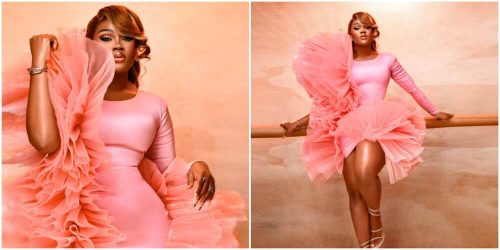 The Big Brother Naija All Stars housemate, Cynthia Nwadiora, commonly known as Cee-C, has opened up about her romantic relationships.
She claimed that if she likes a man, she will never try to disguise her feelings.
She said contrary to society belief that men are meant to approach women, she approaches men she likes.
She stated this in a chat with Tolanibaj, Ike and Adekunle.
The lawyer narrated how she once asked a man out only to later find out that he was married. She said her feelings for the man faded immediately.
CeeC said, "If I like a guy, I'll walk up to you and tell you that I like you 100 per cent. And liking you doesn't mean I'll be chasing you up and down."
Tolanibaj asked, "You'll walk up to a guy and tell him you like him?"

And when she replied, "Yeah. Straight up," Tolanibaj started singing: "Never will I… Never will I."
CeeC said, "When you tell guys that you like them, they are gonna chase you. A guy will go for a girl that's liking him more than the one he is not sure about."
Ike corroborated: "Men prefer to go with a girl they know likes them than the fine ones that they like but will give them stress."
CeeC added: "I have once told a guy that I like him, but then I saw that he is married and that was the end. If I like you, I'll tell you. If men can tell women that they like them, why can't women? I don't give a f*ck about society standards."