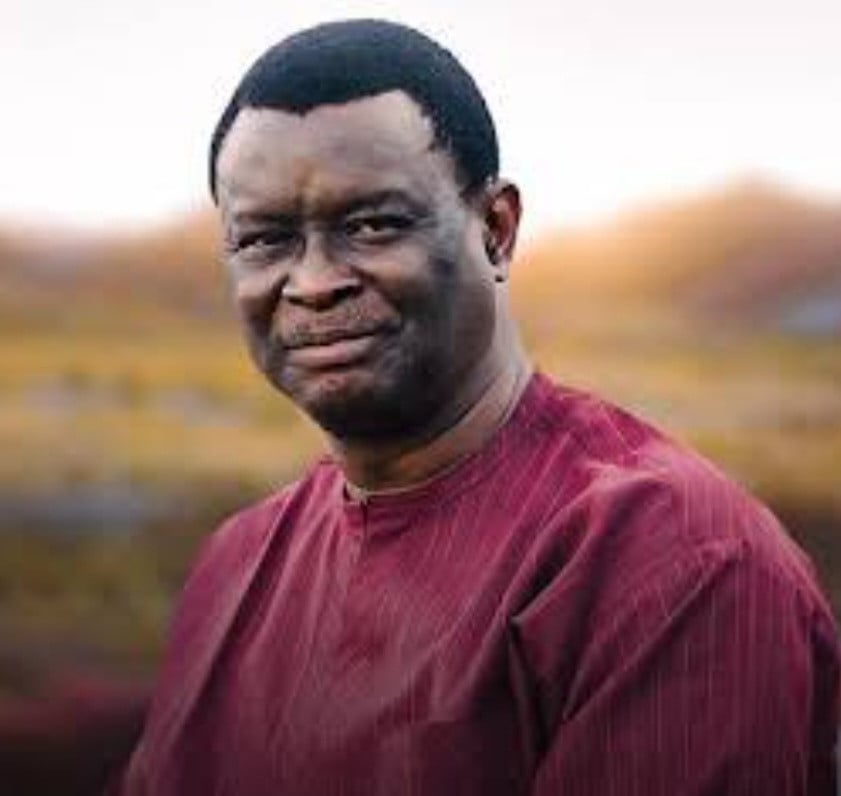 "GOAT" People Have No Place In The Kingdom Of God – Evangelist Mike Bamiloye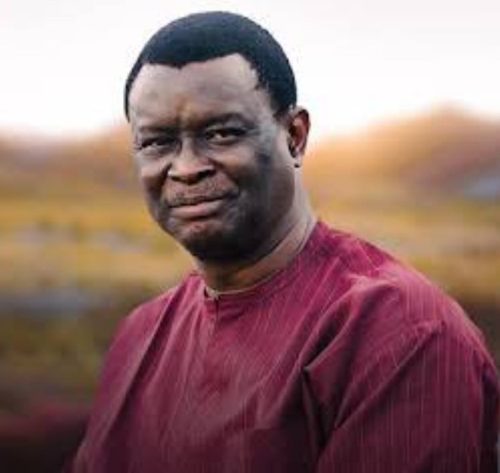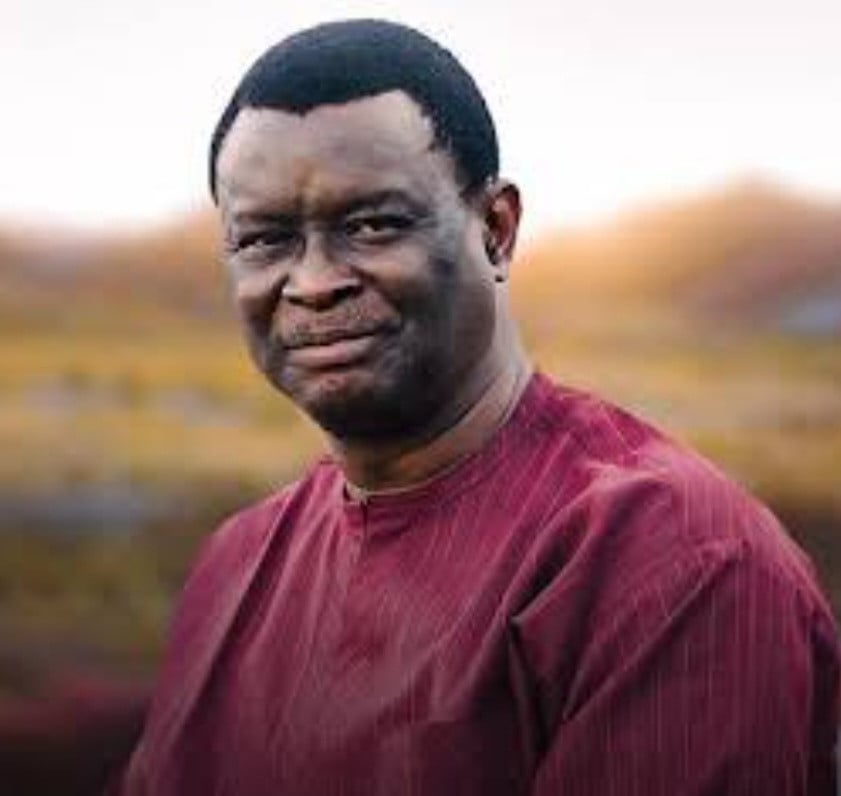 Nigerian evangelist, Mike Bamiloye has said that talented people who identify themselves as 'GOAT' (Greatest Of All Time) don't have a place in the Kingdom of God, IGBERETV reports.
According to him, GOAT means stubborn, headstrong, disobedient and an unbelieving people in the Bible while sheep symbolises the children of God. He concluded by saying that
GOAT people have no place in the Kingdom of God.
He wrote on his Instagram page;
"BRO REUBEN, ARE YOU A GOAT?
Bro Rueben!
Because you are so gifted in Music.
Because you have been so blessed with compositions of Healing Music.
Because you are sought by many people.
Because you are now so famous and widely known everywhere!
YOU NOW CALL YOURSELF A "GOAT"
A GOAT?
In the Bible, the GOAT is a symbol of the Stubborn, Headstrong, disobedient and Unbelieving people.
While the SHEEP symbolizes the Godly, Believing Children of God!
That is why Jesus said He will separate the SHEEP from the GOAT and cast the stubborn unbelieving People away from Him into everlasting Fire.
NOW, because the Music of Bro Reuben has become so popular and he is now been invited from place to place,
HE SAID HE IS NOW A GOAT!
I said Ah! Bro Reuben!
Because you are now a GOAT,
Is that why you now change your name to Rubby Kumba?
Your streaming strength has now grown to 1.2m streams and you are now beginning to to put Colors on your hair small small!
Last month,
It was a small yellow spot on your head above your left ear.
But this week,
The left side of your head has a small spot colored with red!
IS THIS HOW GOATS BEHAVE?
I said, Ah! Brother Reuben,
What is the Meaning of GOAT?
You said, Ah, GOAT has a good meaning!
You said, it means:
"GREATEST OF ALL TIME"
And I said,
No! It is the Devil that has changed the meaning for you!
It means Stubborn, Unbelieving and unrepentant, headstrong fellow.
Bro Rueben,
Dont you see that the Spirit of the GOAT is already possessing you?
You that was very humble and respectful in the Church, and God was helping you gradually to establish your ministry,
Now, you are beginning to leave your hair without combing it.
You are beginning to walk like a limping man.
You are beginning to walk with your shoulders raised up like the PrayingMantis arms.
Your jean trousers is beginning to tear small small.
BRO REUBEN!
You are not a GOAT!
YOU ARE A SHEEP of GOD!
You are not the Greatest of ALL Times,
THEY ARE LYING TO YOU!
A Goat People has no place in the Kingdom of God!
NOW LISTEN! Bro Reuben!
MAYBE GOAT HAS MORE HIDDEN DANGEROUS MEANING THAT WHAT THEY CALL IT TO YOU!