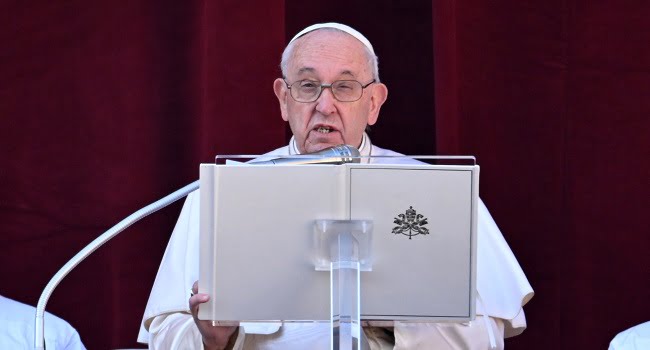 Pope Francis Calls For End To Attacks In Israel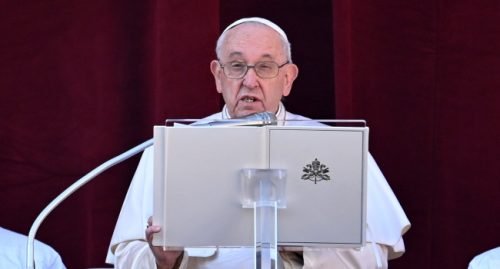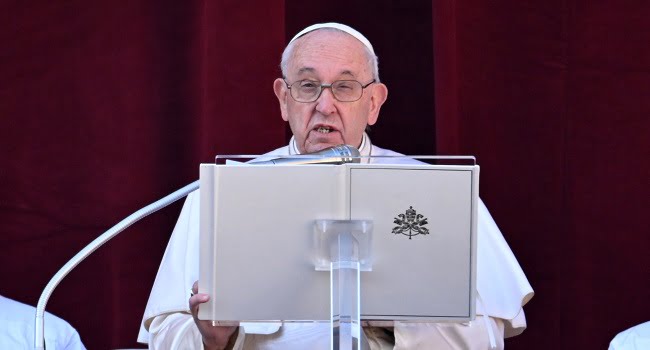 Pope Francis on Sunday called for "an end to the attacks" in Israel, explaining that "terrorism and war do not lead to a solution".
"I follow with apprehension and pain what is happening in Israel… I express my solidarity with the families of the victims," he said in the Vatican's St. Peter's Square. "May the attacks and the weapons cease, I beg you," he said.