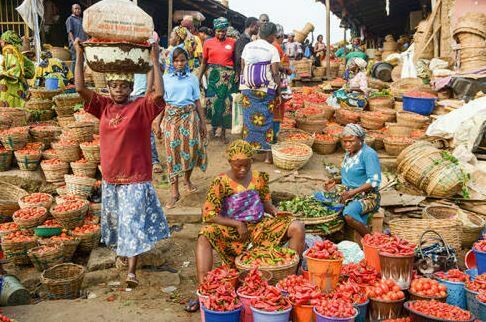 Nigeria's Inflation Rate Hits New Record Of 22%
The Bureau disclosed that the increase in the food index was driven by increases in prices of oil and fat, bread and cereals, potatoes, yam and other tubers, fish, fruits, meat, vegetables, and spirits.'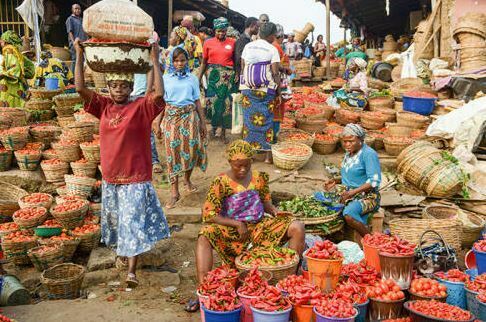 Nigeria's inflation rate has hit an all time high.
According to the National Bureau of Statistics, the inflation rate climbed to  22.04% in March 2023.
The per cent represents a 13.4 basis points increase compared to 21.91% recorded in the previous month.
It noted that food inflation was 24.45% in March 2023 from 24.35% in February 2023, while urban inflation was 23.07% and rural inflation was 21.09%.
The Bureau disclosed that the increase in the food index was driven by increases in prices of oil and fat, bread and cereals, potatoes, yam and other tubers, fish, fruits, meat, vegetables, and spirits.