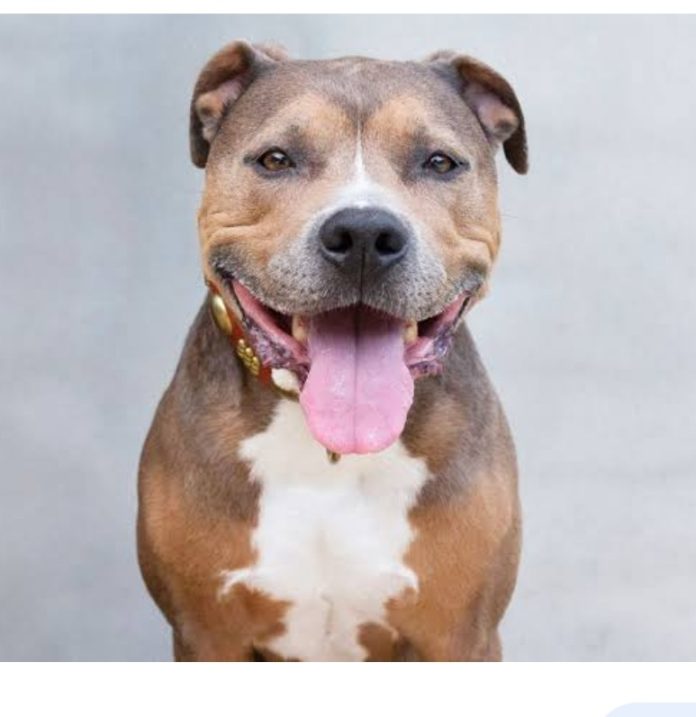 Lagos Veterinary Association Condemns The Unjust Shooting Of Roxie Dog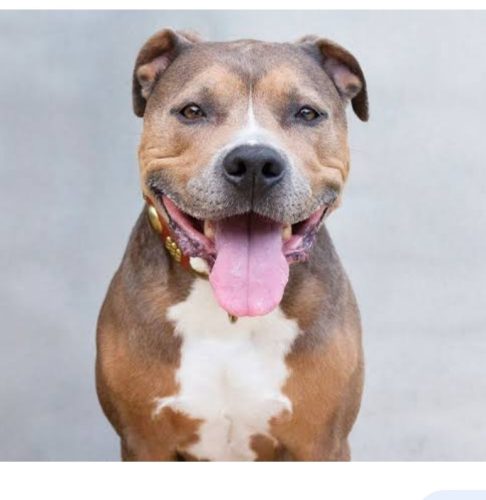 The Lagos state chapter of the Nigerian Veterinary Medical Association has been notified of the shooting in cold blood of Roxie, a pet dog in one of the estates in the Ajah area of Lagos state.
The barbaric incident is reported to have happened 21st of March 2023, after the pet dog strayed from its home in the estate despite having been notified of the missing dog, the Estate security resorted to shooting the dog three times even though the owner had gotten to the scene where the dog was found.
The Estate security was reported to have prevented the owner from retrieving the pet dog, opting to shoot the dog dead in the owner's presence.
This act is tantamount to animal cruelty and is decriable. The pet dog has no history of aggression or reports of attacking anyone that day. There was ample opportunity to redeem the situation as the owner had made a prior report of a missing dog and was available to retrieve the dog. An Animal Shelter is even located in the vicinity of the Estate where the pet could have been removed pending when the owner would retrieve it.
The action is purely one of power play being in possession of a gun and therefore losing reasoning, said Mark Ofua, state chairman of the Nigerian Veterinary Association (NVMA).
"While we call on all pet owners to adequately restrain their pets, not to inconvenience others, we soundly condemn this wickedness and have drawn the attention of relevant authorities to respond to this emotionally traumatic event. We are a civil society, and we must be seen to live as one," Ofua said.
Source:- Vanguard