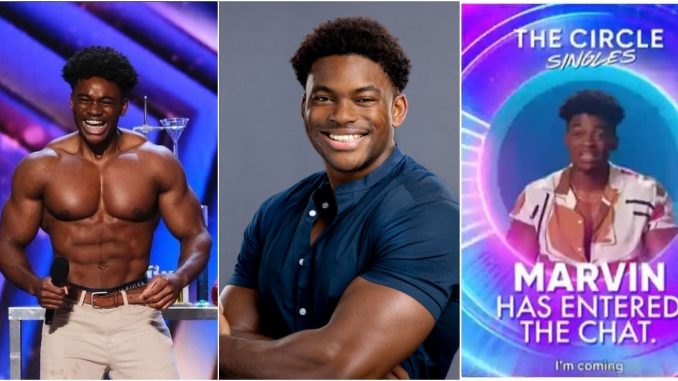 BBTitans: Fans Dig Up Videos Of Marvin on America's Got Talent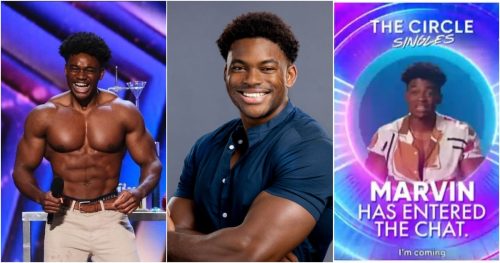 Some fans have dug out some old videos of Big Brother Naija Titan housemate Marvin on America' Got Talent.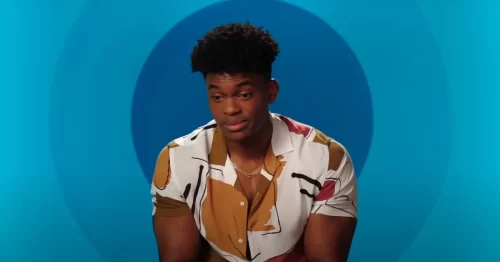 After much anticipation from viewers and fans, the Big Brother Naija Titans have been launched a few days ago, on 15th January. Social media users have expressed excitement after the launch of the show.
READ ALSO: BBTitans: I Don't Enjoy S*x, I Am Bisexual – Nana Reveals
This show presented 10 south African housemates and 10 Nigerians. One of the Nigerian housemates, Marvin Archi, has been identified as one of the contestants that participated in America's Got Talent.
Watch the video below…..
View this post on Instagram
Apart from the AGT, the US-based Nigerian contestant equally participated in a Netflix reality show called The Circle.
Watch video below…
View this post on Instagram