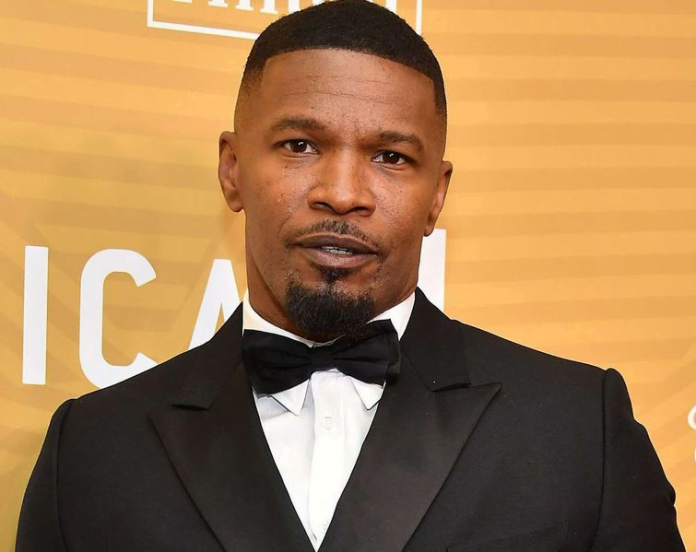 Actor Jamie Foxx Set To Return To Work Nearly Three-months After Medical Emergency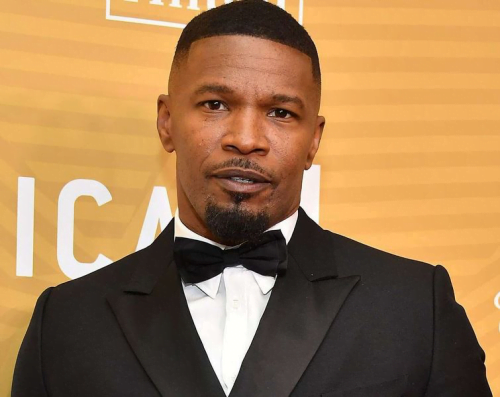 American actor, comedian and singer, Jamie Foxx who was hospitalized after a medical emergency is now set to return to work.
The 55-year-old will be producing a documentary on legendary singer, Luther Vandross. He will work on the exciting project with fellow actor, Colin Firth and Sony Music,  as reported by The Hollywood Reporter on Tuesday July 11.
Award-winning director Dawn Porter,  known for her work in 2016's Trapped and 2020's John Lewis: Good Trouble,  is set to helm the film.
The report comes after Foxx was seen for the first time in public three months after a mysterious illness.
Vandross was one of the most recognizable voices in R&B and won eight Grammy Awards throughout his storied career before his untimely death at 54 back in 2005.
The Dance With My Father hitmaker had suffered a serious stroke two years before passing away which came just as he was about to re-launch his career.

'Luther Vandross had a peaceful passing under the watchful eye of friends, family, and the medical support team,' said Rob Cavanaugh, a spokesman at JFK Medical Center in Edison, New Jersey at the time.
Vandross also had long battled diabetes and fluctuations in his weight.