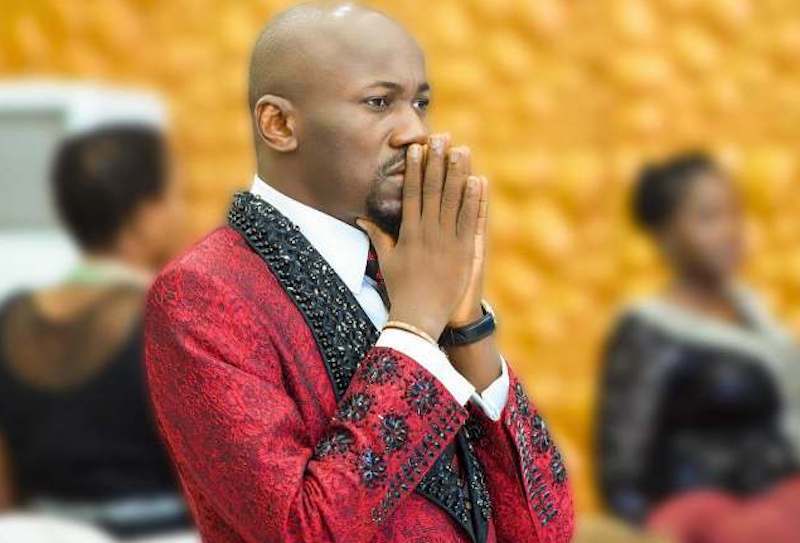 What We Have In Nigeria Is Not Democracy But Agberocracy – Apostle Suleman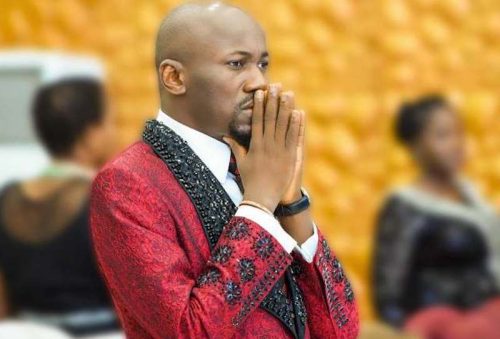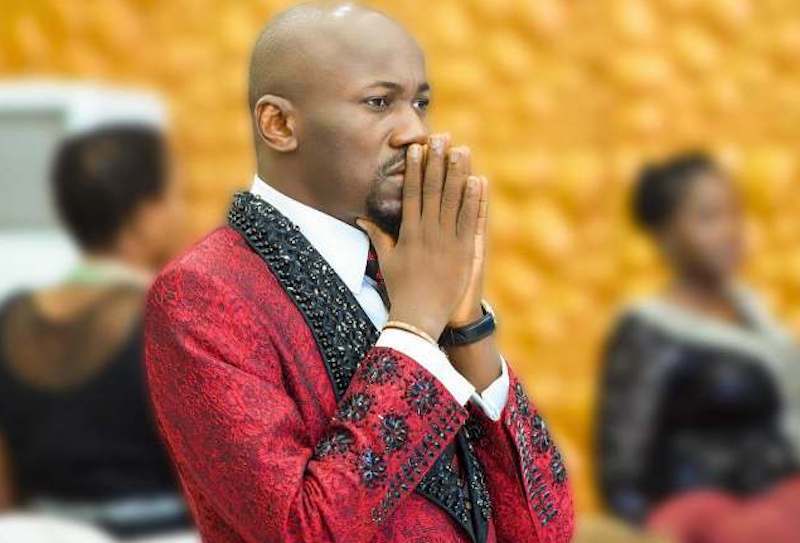 Senior Pastor and General Overseer of Omega Fire Ministries International, Apostle Johnson Suleman said that Nigeria is not in any way practicing democracy but rather "Agberocracy" which in his words mean ''government of the agency by the agbero, IGBERETV reports.
The clergyman said that the two elections recently conducted in Nigeria have proven that the Permanent Voters Card used to cast votes during elections is useless. The clergyman stated this while preaching in his church today March 19.
He slammed politicians for using thugs to snatch ballot boxes during the elections. He also kicked against the tribal sentiments expressed during the election, saying that no one pays tax based on their ethnicity and so the issue of ethnicity during elections should never arise.
He urged Nigerian youths not to be discouraged by the outcome of the elections. He said that what he knows for a fact is that what is built on a false foundation can never stand.
Source:- Igbere TV