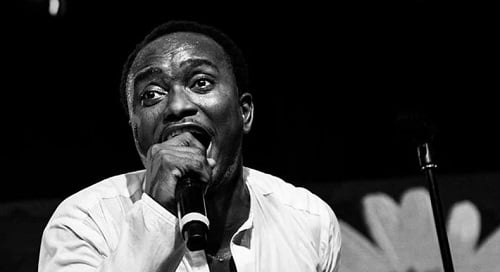 Over 7,000 Nigerians Sign Petition Against Brymo For Anti-Igbo Tweets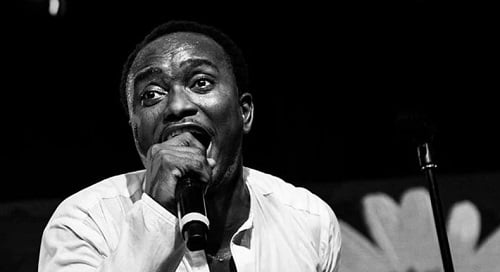 Over 7,000 Nigerians have signed a 
petition
 against musician, Brymo over his anti-Igbo tweets.
The petition was started by Charles Ogundele over Brymo's incessant anti-Igbo comments on social media.
He urged Nigerians to sign the petition in order to ensure that the singer is prevented from winning at the 2023 All Africa Music Award (AFRIMA).
Last year, AFRIMA nominated Brymo in the 'Song Writer of the Year' category, and some Nigerians have signed the petition to stop the singer from winning the award.
Ogundele wrote, "Brymo recently put up a series of hateful messages on Twitter toward the Igbo tribe of Nigeria, going as far as retweeting a tweet that said that all Igbos are senseless."
He added, "In one of his tweets, he wrote "f*ck omo Igbo," which translates to "f*ck the Igbo people." "His actions are ones that spark disunity and hatred in a multicultural nation like Nigeria."
According to petition's creator, preventing Brymo from winning the award would send a strong message to the singer.