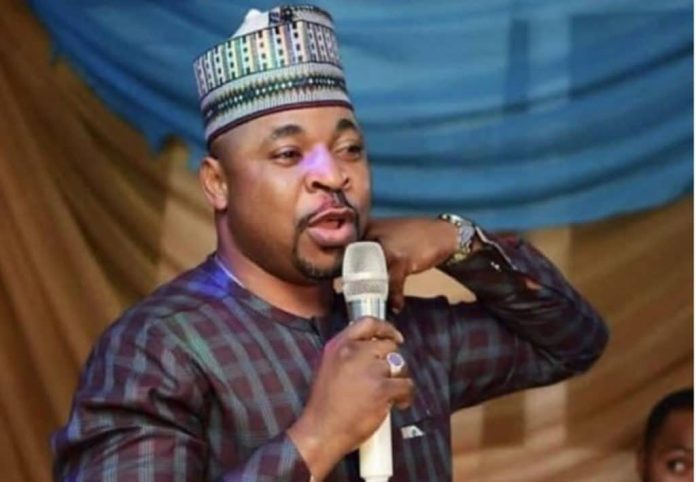 Over 19,000 Persons Sign Petition to Ban 'MC Oluomo' from the US
The petition, which is targeted at 25,000 signatures, was set up a week earlier and has accrued a total of 18,093 signatures as of the time of filling in this report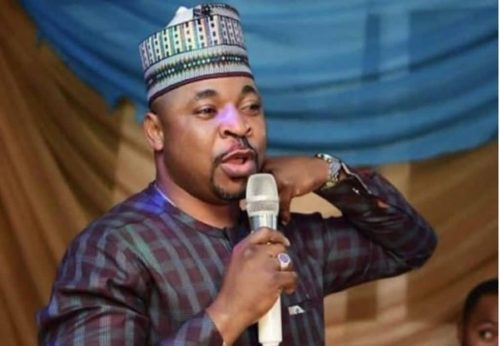 More than 19,000 Nigerians have signed a petition asking the United States of America to place a visa ban on the Chairman, Lagos State Motor Parks, Mr. Musiliu Adekunle Akinsanya, also known as "Mc Oluomo," for allegedly inciting violence against the Igbo ethnic group in Lagos during the last concluded elections.
The petition was set up a week earlier and has accrued a total of 19,807 signatures as of the time of filling in this report.
According to Change.org, "the recently concluded gubernatorial elections in Nigeria had a very powerful, popular and influential politician on video; inciting violence against the Igbo ethnic group in Lagos.
"Musiliu Adekunle Akinsanya also known as 'Mc Oluomo' made threats against Igbo voters, and violence was carried out against the Igbos on election day.
"Many Igbos lost their lives, there is also ongoing violence against the Igbos in Lagos, and it looks like the situation will only escalate. We hope we never get to the level Rwanda was in April 1994.
"Akinsanya is believed to be a green card holder in the US and since the US government claims it is against any form of disruption in democratic processes around the world including Africa, then the US government needs to act on Akinsanya's status in the US, and remove him for his contribution to the recent violence in Lagos." "We have numerous pieces of evidence to support these claims."
Giving reasons to justify the petition, a signatory identified as Mr. Femi Onasanya, alleged that "Mc OluOmo has a terrorist organisation in Nigeria, and because of this he sent his children to America for protection while he killed other people's children.
" Mc OluOmo, is dangerous to the public and the world at large."
Another signatory identified as Mr. Emanuel Nduaguba, wrote that "this man has committed human rights violations in Nigeria, preaching ethnic hatred toward the Igbos.
"Revoke his visa and do not allow him to enter the US. His efforts in vote rigging, vote dumping, and voter Intimidation have destabilized democracy in Nigeria."
Another signatory, Faosiyyah Bakare, said: "He is a threat to society. His general has killed and brutally injured people and has been killed and brutally injured by his general because of incitement against an ethnic group in Lagos."
While Udochukwu Chukwumaobi said that he signed the petition against Oluomo because he incited "ethnic violence and attacks against Igbos in Nigeria and also for intimidation, harassment, attacks, ballot box snatching and rigging in Lagos during elections in Nigeria."