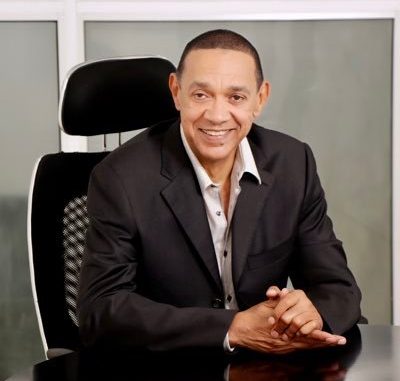 Naira Redesign To Curb Vote Buying: Emefiele Is A Godsent – Murray-bruce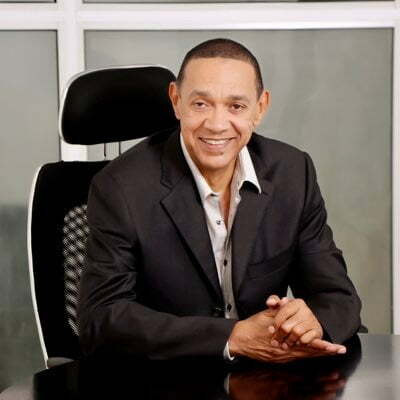 Godwin Emefiele is a God sent to this nation. For the first time in forever, vote buying will be almost eliminated. In a country with 130 million multidimensionally poor people, this is a giant step for democracy.
READ ALSO: CBN Releases Security Features Of New Naira Notes As Fake Circulates
I urge all patriotic Nigerians to pray for his safety as he is targeted by desperate politicians.
Godwin Emefiele is a God sent to this nation. For the first time in forever, vote buying will be almost eliminated. In a country with 130 million multidimensionally poor people, this is a giant step for democracy.

— Ben Murray-Bruce (@benmurraybruce) February 11, 2023