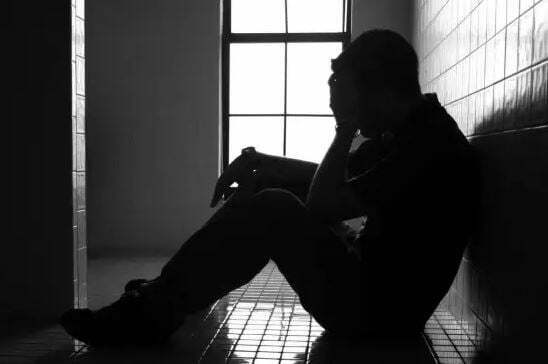 My Wife Pretends To Be Sick Whenever I Ask For S3x, I Regret This Marriage – Man Laments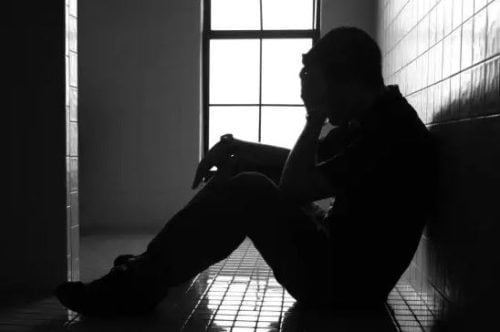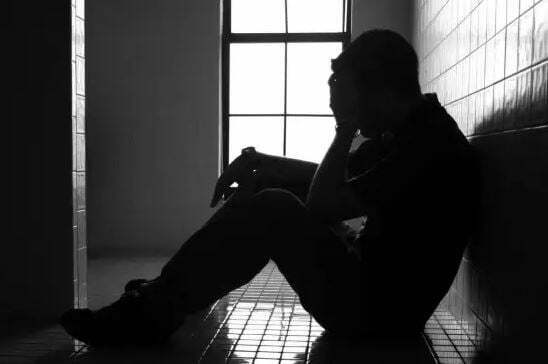 A Kenyan national identified as James Jkorir, has expressed regrets about his marriage.
Accoridng to him, his wife pretends to be sick whenever he wants to have s3x with her.

"How can I deal with a wife who pretends to be sick whenever I ask for s3x… I regret to be in such a marriage!!!," he lamented on a Christian Facebook group on Wednesday, January 18, 2023.
See his post and replies below…