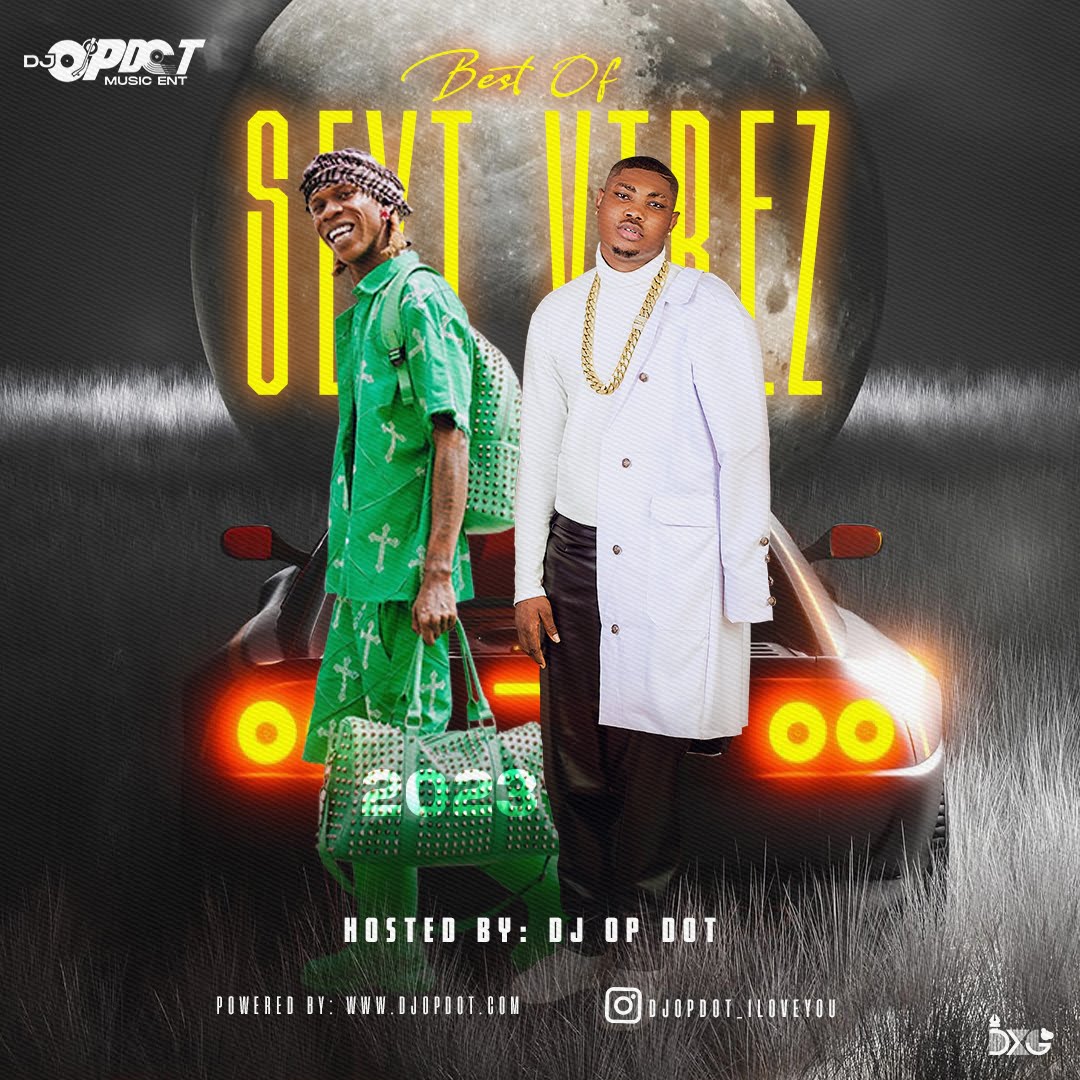 DJ OP Dot Best Of Seyi Vibez (2023 Mix)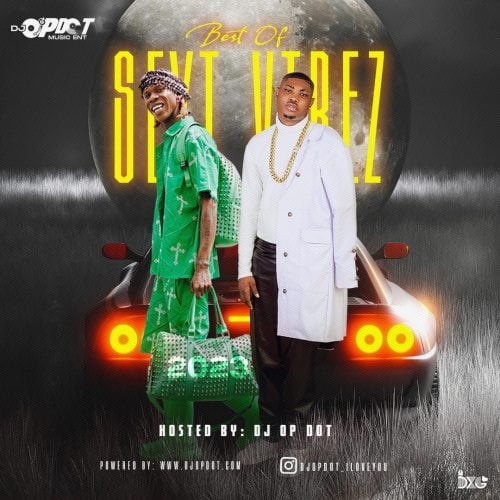 DJ OP Dot has prepared a special mixtape of rave artiste, Seyi Vibez immediately after the artiste's "Billion Dollar" project.
A real street nigga must be a lover of the ingenious Yoruba artiste after breaking through the music industry with style.
Have you ever got a match-up the song of your favourite artiste. Here we go!
Tracks List 
1. Intro – DJ OP Dot 
2. Seyi Vibez – Kun Faya Kun
3. Seyi Vibez – Alaska
4. Seyi Vibez – IG Story
5. Seyi Vibez – Ife
6. Seyi Vibez – Ogochukwu
7. Seyi Vibez – Psalm 23
8. Seyi Vibez – Chance
9. Seyi Vibez – Bullion Van
10. Seyi Vibez – Para Boi
11. Seyi Vibez – G.O.A.T
12. Seyi Vibez – Go Low
13. Seyi Vibez – Lambo
14. Seyi Vibez – 234
15. Seyi Vibez – Shiki Shiki
16. Seyi Vibez – Billion Dollar
17. Seyi Vibez – Bank Of America
18. Seyi Vibez – Bamishe
19. Seyi Vibez – God Sent
20. Seyi Vibez – Normally
21. Seyi Vibez – Big Vibe
22. Seyi Vibez – Gangsta
23. Seyi Vibez – Try
24. Seyi Vibez – Saro
25. Seyi Vibez – Catalyst
26. Seyi Vibez – Pay Day
27. Seyi Vibez – Save Me
28. Seyi Vibez – Love Is War
29. Seyi Vibez – 12 07
30. Seyi Vibez – Okay
31. Seyi Vibez – Ten
32. Seyi Vibez – IQ
33. Seyi Vibez – Darling
34. Seyi Vibez – BD Baby
35. Seyi Vibez – C Major
Outro – DJ OP Dot I Love Youuuu