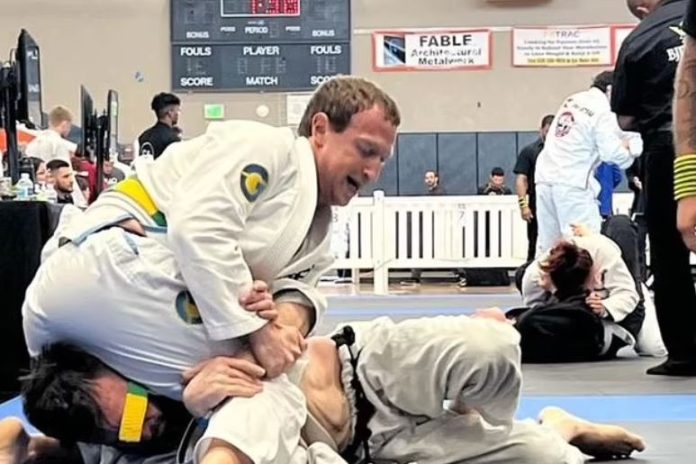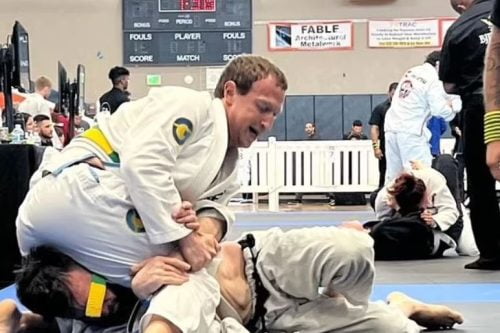 Facebook founder and Meta CEO Mark Zuckerberg has participated in his first jiu-jitsu tournament.
Shockingly he won both gold and silver medals at the tournament that held in Brazil.
The world-famous tech giant, 38, proved he has serious grappling skills in his first BJJ competition by winning medals in both the Gi and No-Gi disciplines – the Gi being the loose-fitting uniform of heavy fabric tied with a belt that's often worn by competitors.
Zuckerberg proudly shared photos from the tournament on his official Instagram account but did not divulge the name of the competition.
'I really like watching UFC for example, but I also like doing the sport,' Zuckerberg said on the podcast.
There's something so primal about it, I don't know … Since then I've just introduced a bunch of my friends to it—we train together, and we like, wrestle together, and there's a certain intensity to it that I like.'