Leo Dasilva Explains Why Many People Will Remain Single In London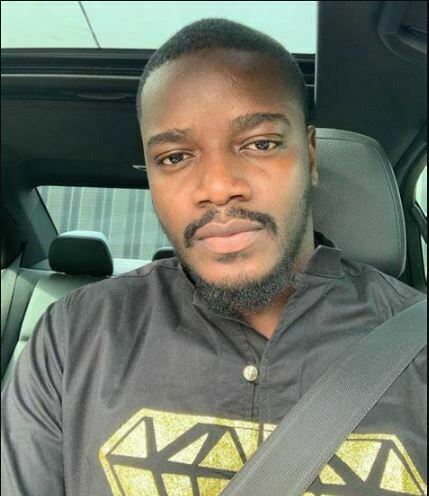 Leo Dasilva, the Big Brother Naija star, has called out single people in London.
He gave a hilarious explanation as to why many people will remain single in London.
In a tweet he shared, the reality show star stated that many are single in London because they've not been removing their headphones.
Leo tweeted; London is funny tbh. All of you are single but you won't remove headphones from your ears so you can listen to your potentials trying to hit you up.
"Many of you will remain single."