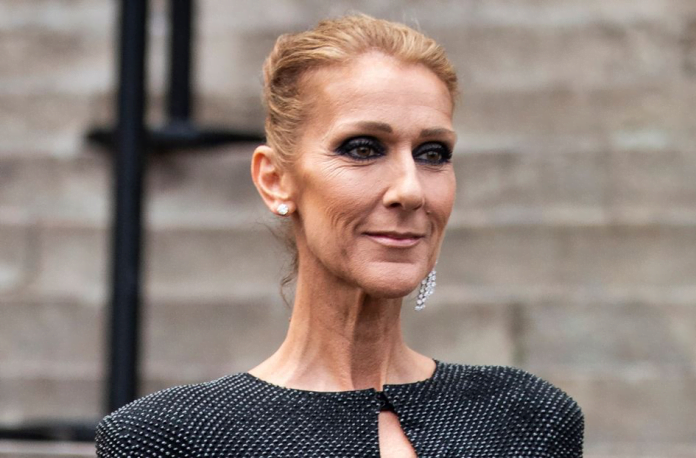 Celine Dion Cancels Her World Tour After Battling Incurable Neurological Disorder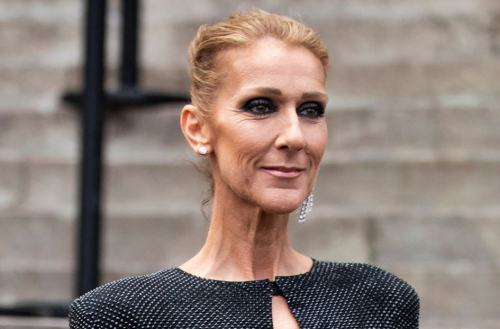 55-year-old Canadian singer, Celine Dion has announced the cancellation of her Courage world tour following her battles with a neurological disorder.
The singer had previously postponed her planned shows after publicly sharing in December she has been diagnosed with the disorder known as Stiff Person Syndrome.
Celine took to Instagram on Friday May 26, to announce that she has cancelled her world tour, adding she's 'working really hard to build back her strength.'
Posting an image of her cancelled tour dates, she said: 'It is with tremendous disappointment that we have to announce today the cancellation of the Courage World Tour.
'I'm so sorry to disappoint all of you once again. I'm working really hard to build back my strength, but touring can be very difficult even when you're 100%.
'It's not fair to you to keep postponing the shows, and even though it breaks my heart, it's best that we cancel everything now until I'm really ready to be back on stage again.
'I want you all to know, I'm not giving up… and I can't wait to see you again!'
See Post Below;