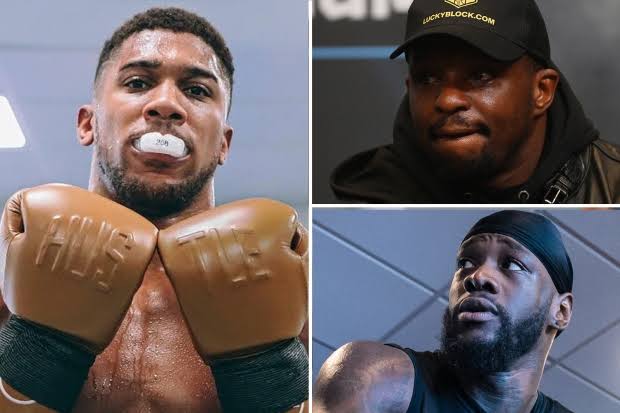 Anthony Joshua to fight Dillian Whyte in August and Deontay Wilder in December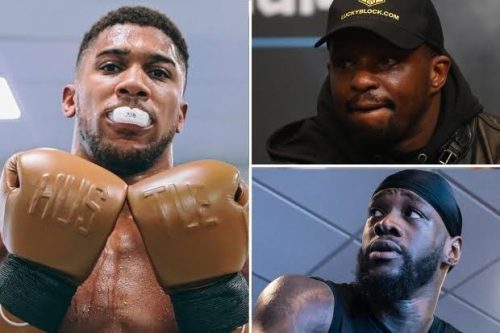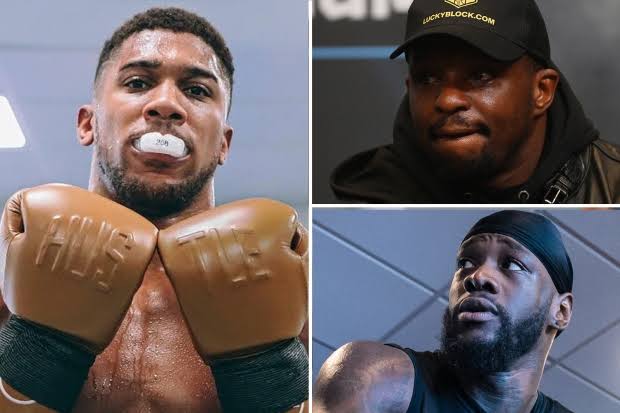 Anthony Joshua's promoter, Eddie Hearn, has revealed the rest of the former heavyweight boxing champion's fights this year.
Hearn on Monday, May 29, revealed that Joshua's camp has received communication from Tyson Fury's team about a potential fight even though Fury has been linked to most heavyweights as he searches for a summer opponent.
"AJ had been expected to return this August in the UK, most likely against Dillian Whyte, and then take on Deontay Wilder in Saudi Arabia in December.
READ ALSO: Anthony Joshua vs Andy Ruiz 2 Highlights (Watch Video)
Hearn admitted they are 'interested' in a Fury fight, but are unlikely to divert from their original plans in the 'hope' the WBC champion is genuine.
Speaking to iFL TV, Hearn said: "They're (Fury's team) telling us they want to fight you (Joshua), but we're fighting in August and September, that's our plan, but I'll go through the process and see how real this is.
"Right now, our plan remains the same, August and Wilder in December; so, we'll see what happens in Saudi Arabia this week. That's our plan, that's what we're moving forward with this week, if we can't make that happen we'll 100 per cent look at the Fury fight.
"Will we give up those fights and the massive payday against Wilder on the hope of making the Fury fight, probably not, but I will go through the motions and see where we go with it.
"Of course, we're interested in that fight, but we just don't know what to think and the confidence we have in basing our plans around Tyson Fury is very thin." If the all-British blockbuster becomes a reality, it will throw Saudi Arabia's plans to host Fury-Usyk and Joshua-Wilder on the same night into disarray.