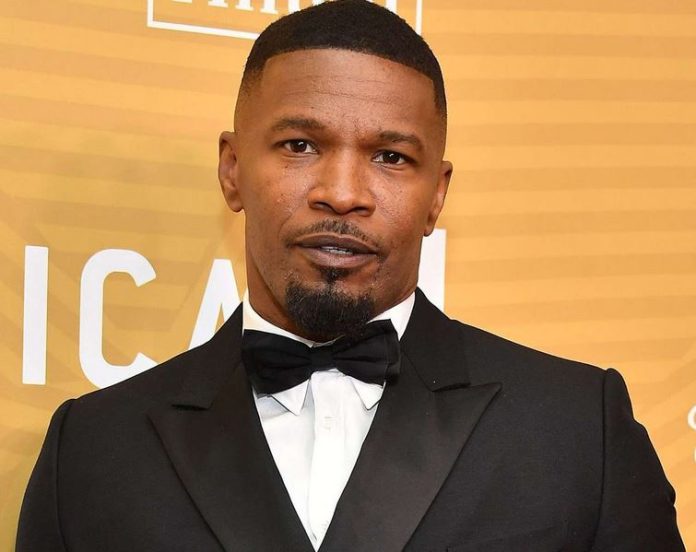 Actor Jamie Foxx Remains Hospitalized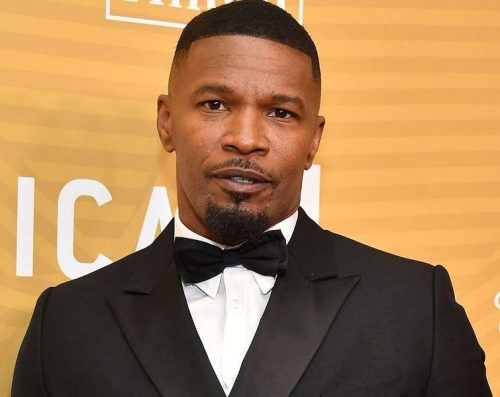 American singer and actor Jamie Foxx is still hospitalized after his undisclosed "medical complication".
According to reports, people close to the comedian are asking his fans to pray for him.
While it's still unclear what the 55-year-old actor's condition is, TMZ reported that sources close to the Oscar-winning star say he now needs all the prayers he can get.
Foxx has been hospitalized in Georgia for more than three weeks, and doctors are running tests to figure out what happened.
On April 12, Foxx's daughter Corinne, 29, announced on Instagram that her father was under emergency medical care.

"We wanted to share that, my father, Jamie Foxx, experienced a medical complication yesterday," the statement from the family said.
"Luckily, due to quick action and great care, he is already on his way to recovery."
"We know how beloved he is and appreciate your prayers. The family asks for privacy during this time."
Meanwhile, a source told People on April 21 that the actor is is "OK" but "still in the hospital."
"Doctors are running tests, but he's awake and alert," the source added. "They're keeping him under observation."
Foxx was photographed filming "Back in Action" with Cameron Diaz, 50, just one day before he was rushed to the hospital. While he's hospitalized, production continued with his body double after a short pause.